One of the questions on every first time buyer's mind is exactly how much money they can borrow – especially with interest rates going up. And it is even more relevant if you have been looking for a property for some time because you may have less to spend on buying a home than you thought.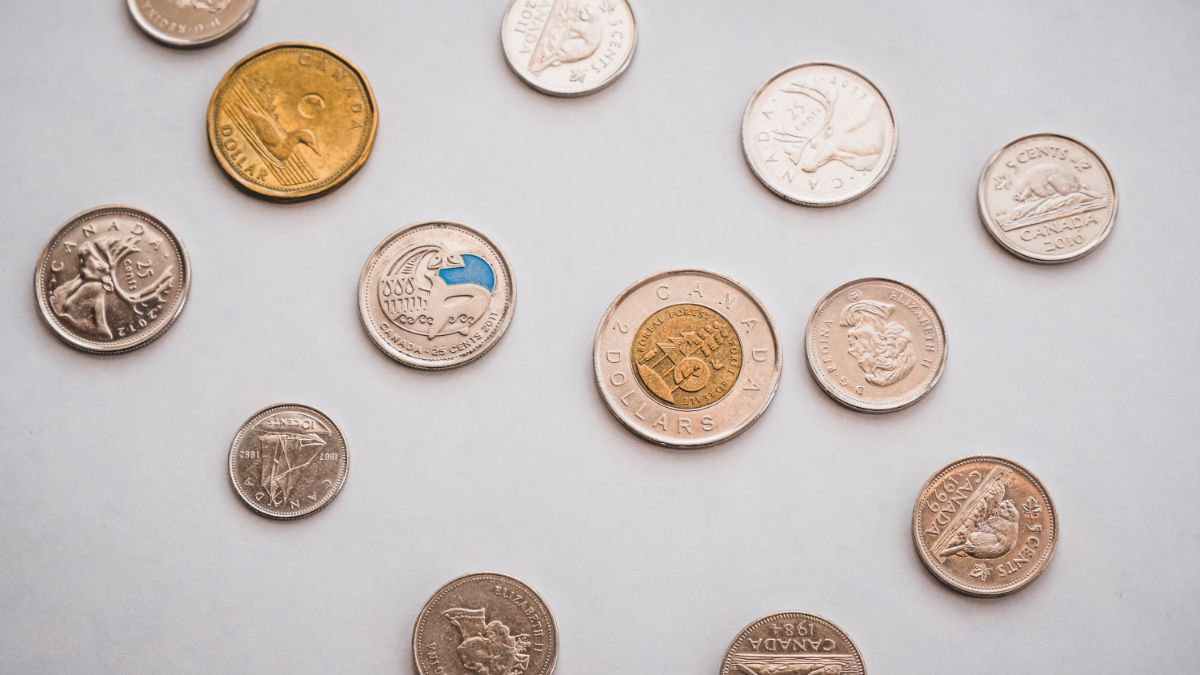 My salary has gone up, so why do I have less to spend?
It's all down to the ways banks calculate your disposable income, taking mortgage interest rates, any debts and other financial commitments into account.
If we assume you have income of €60,000, then a year ago, you would have been able to borrow €295,000 to buy your dream home in Amsterdam – if you agreed to fix your interest rate for at least 10 years. That's because the banks agreed that if you opt for a fixed interest rate over a long period of time, they will use the interest rate of the day in their calculations rather than a nominal 5%.
But interest rates have gone up over the past year and are now moving towards the 5% mark, so even if you agree to fix your rate for 10 years or more, there is very little to gain financially. In today's market, your borrowing would be cut off at around €250,000.
What's the bottom line on this?
To put it bluntly, if you met your financial advisor a year or six months ago, you were probably told you could borrow a higher amount than you would get now. And that, unfortunately, means you may well have less to spend.
But house prices are going down, aren't they?
Well yes, in 2022 they fell by around 6%, which knocked a good few thousand euros off the average price of a house in the Netherlands. In January, however, they rose again slightly – although that might just be a blip.
The big banks expect the downward trend to continue this year but they have been wrong before. And nothing is really happening to reduce the shortage of homes to choose from, particularly in popular places. Buying a house in Amsterdam is something lots of people are planning to do.
And interest rates?
Some experts think interest rates might start coming down again towards the end of the year, but no- one really knows what will happen in the short term.
So how can I make the best decision?
If you have the money to cover fluctuations, it might be worth opting for a variable rather than a fixed rate mortgage. After all, the bank will base how much you can borrow on that 5% figure – which is pretty well what interest rates are at the moment. Check out a comparison website and see what the differences are for 5, 10 and 20 years!
I'm not sure. Convince me that I should still be buying a house now!
Well, remember, inflation is still higher than interest rates, which means that it still makes sense to buy. And remember as well that the tax office is still your friend if you are a Dutch taxpayer. Everyone has a flat 37% rebate, even if you are on the 30% ruling.
Remember too, that if you buy, inflation is your friend, but if you rent then inflation is your enemy. If you do decide to take the plunge and buy a home in the Netherlands, in 30 years time your mortgage will have been paid off and your home will have at least doubled in value. If you rent, the amount you pay per month will have doubled but you will own nothing.