If you are a first time buyer in the Netherlands you are probably wondering what on earth is going on with the Dutch housing market, given the flurry of recent headlines. So here's a quick summary of where we are and what it means for first-time buyers who want to buy a house in Amsterdam, or anywhere else in the country for that matter.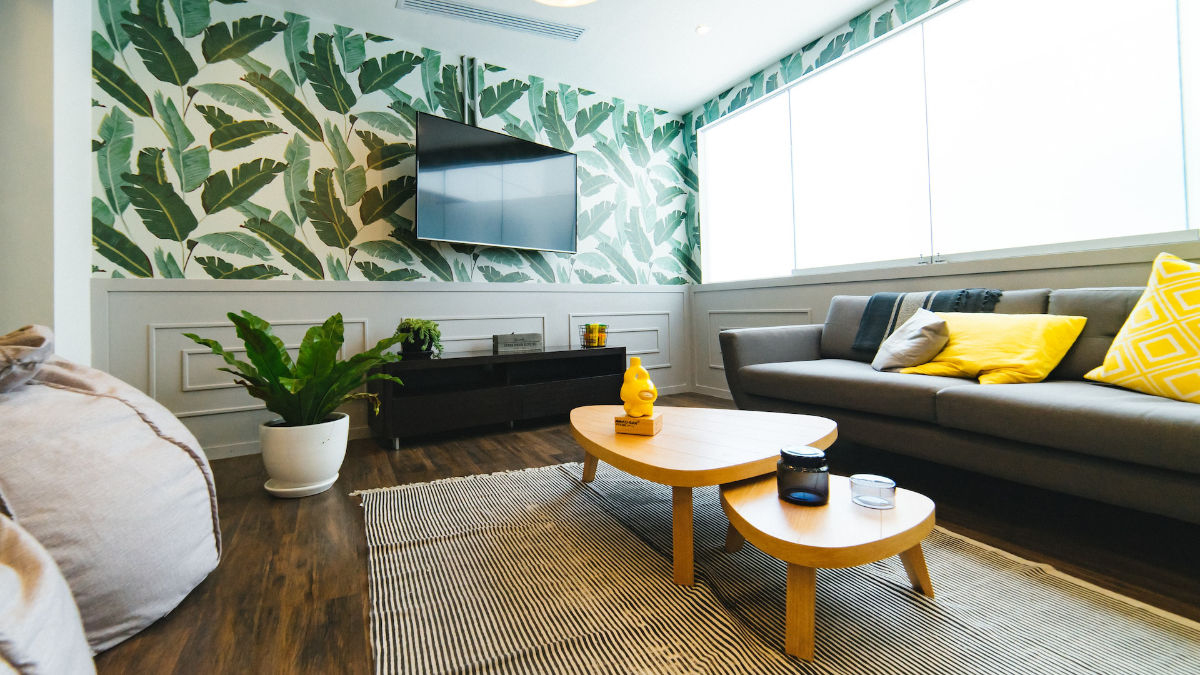 Firstly, it is very clear that the market is stabilising and that house prices in the Netherlands are now creeping up. It's a slow rise but both the statistics agency CBS and the NVM, an association of around half the country's real estate agents, say there is a definite shift.
House prices in Holland are going up
According to NVM estate agents, house prices have now risen for two quarters in a row – 2.8% in the second quarter and 1.7% in the third. Of course, prices are still down on last year's record highs but they are rising again – at a time when experts had predicted further falls.
Higher price rises are not great news for first-time buyers, of course, but at least interest rates appear to have stabilised at between 4% and 5%. Still high for those with short-term memories of the Dutch market and virtually zero interest, but very reasonable when compared to many other countries. And still better than handing over huge amounts of cash to your landlord!
So what about on the supply side? So far not great news on that front either. Government efforts to get developers to build more homes are not having much effect and the housing shortage is set to be a big issue at the general election in November. But there is one glimmer of hope.
Apartments in Amsterdam
You might have noticed an increase in the number of small flats for sale in Amsterdam... at least the local estate agents' organisation MVA says this is a trend at the moment.
It is too early to say why but, experts suggest, it could be a sign that private landlords are offloading their smaller properties because they are worried about the government's plans to extend rent controls to cover more homes next year.
Prices in the capital are not going up on average, but the price per square metre actually rose around 7%. That means smaller apartments which could be subject to rent controls may be being sold off.
Buy your rental flat
The big Swedish real estate company Heimstaden, for example, is planning to sell 12,000 or so of its rental flats in the Netherlands either when they become empty or to sitting tenants.
So keep your eyes open – you might be able to pick up a former rental for a reasonable price. In fact, if you live in a small flat and have a permanent contract, it might even be worth asking your landlord if he or she has considered selling. You never know – you could end up with a great, hassle-free deal.
Talking of hassle, if you are planning to stay in the Netherlands for a while and you are paying a ridiculous rent, it still makes very good sense to take the plunge and buy. So if you are about to become a first time buyer, make sure you are properly prepared. Check out our check list for other things you need to think about when buying a house in the Netherlands.