Looking to buy a house but don't want the hassle of making office appointments with mortgage brokers, and haggling over fees? We're delighted to tell you that help is at hand!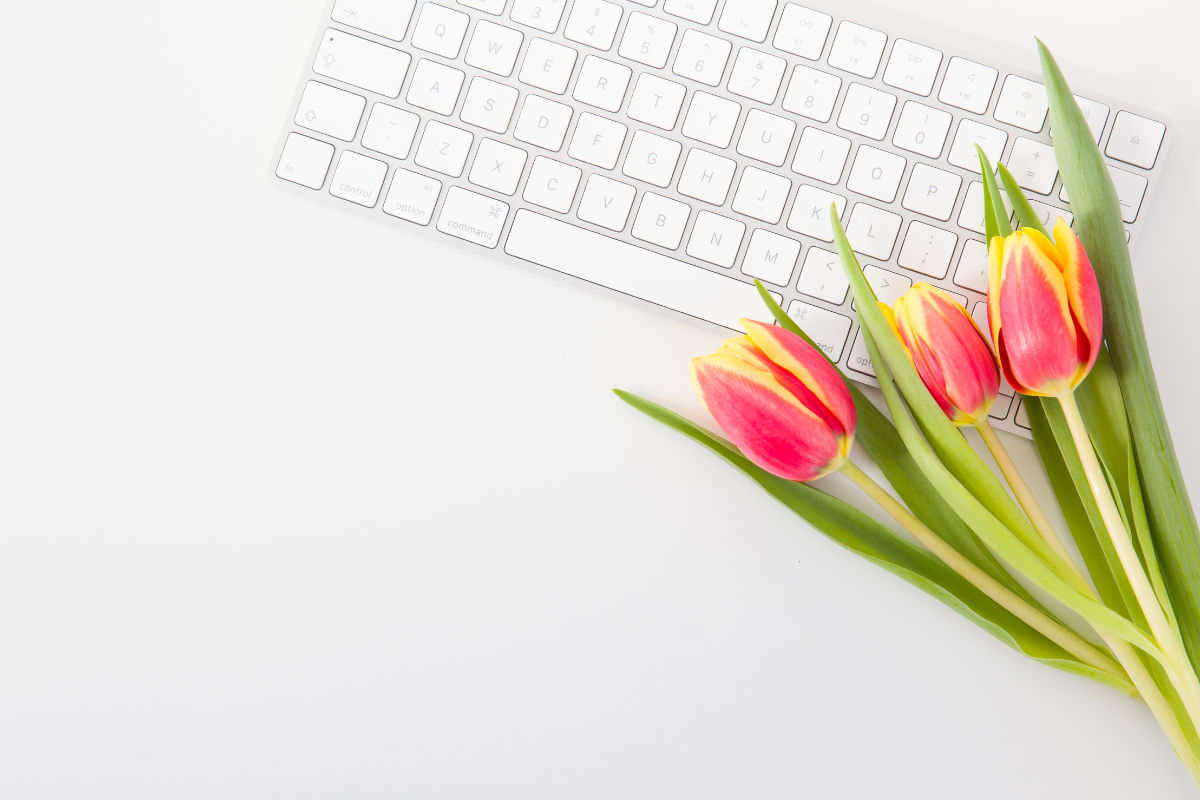 Here at MyDutchMortgage.online we have developed a simple and secure online system so you can apply for a mortgage from the comfort of your own home. All you have to do is grab a coffee and your laptop, and fill in the form at a time and pace to suit you.
Our online application programme is much more efficient and flexible way of applying for a mortgage than the standard approach. We've designed the system to take you through the whole process in just six simple steps, and you can stop and start again whenever you like.
We know buying a home in a foreign country can be both complicated and confusing, so the MyDutchMortgage.online website is entirely in English. We've even compiled an extensive glossary and FAQ section to untangle the jargon and answer all the questions you may have.
Our system also makes it easy to upload all the documents you will need to complete your application and, yes, you can be sure they will stay safe. MyDutchMortgage.online works with all the main mortgage providers in the Netherlands and is fully certified and GDPR compliant.
MyDutchMortgage.online might not be able to find you the home of your dreams – we all know how hard that can be - but we can make easier, by taking away the stress of sorting out the financial side.
All you need to do to get started is sign in and tell us a little about yourself. What are you waiting for?