One year ago we launched the My Dutch Mortgage.Online website, to offer first time buyers a quick and easy way to take out a mortgage at a time to suit them. That first year has just flown by.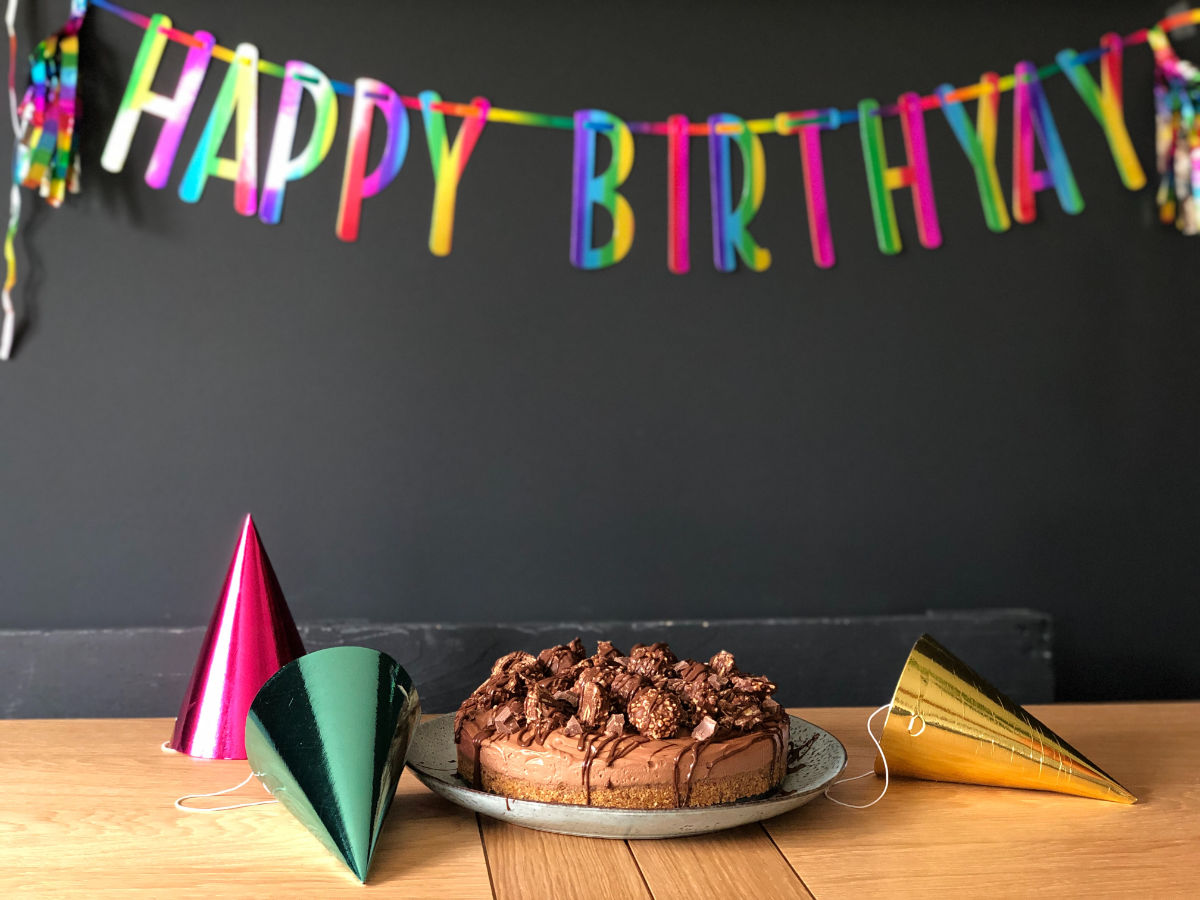 We agreed our first mortgage a month after the launch and since then there has been no stopping us. In fact, things are so busy we are looking to expand the team… just in case you know of anyone who might like to join us!
One of the advantages of sorting out your mortgage online is that you will be ready to make a move as soon as a suitable house comes up. And it is so important to be able to move quickly. Homeowners have so many potential buyers to choose from that if your finances are sorted, you may well have an edge over the others.
'It's been an exciting first year,' says Chiel Verstegge, one of the team behind the website from its inception to launch. 'We have had loads of clients sign up, but of course then they had to find a house and that has not been easy, given the current market.'
The online reviews for the service so far are glowing, with the MyDutchMortgage.Online team winning praise for their professionalism and patience.
'Great service from Chiel! He helped me go through the whole mortgage process promptly and smoothly,' said one happy customer. 'They were very responsive, informative and went above and beyond in helping me decide on the best mortgage product for my circumstances. Would highly recommend,' said another satisfied first time buyer.
There are, of course, pros and cons to using an online online mortgage broker to buy a house in Amsterdam, Eindhoven or The Hague. One advantage of the system is the fixed fee – just under €2,000 – so that buyers know exactly where they stand financially.
You can also take your time filling in all the paperwork – and yes, buying a house involves a lot of paperwork – but with MyDutchMortgage.Online you can do it at home, accompanied by a beer if you so choose. That would be tempting but is it wise to say it? You can do it in the comfort of your home?
Of course, the system works because it is made for straightforward cases – first time buyers with a job and financial security.
'If you already own a house, if you are a freelancer or if your personal situation is complicated, then MyDutchMortgage.Online is not for you,' says Chiel. 'Several people who already owned a home were disappointed when they got in touch and found they were not the target group. But of course, we then referred them to our partner company FVB De Boer Financial Advisors who are specialised more complex situations.'
So one year on since the Netherlands' first English language online mortgage service was launched, what are the main takeaways for the team?
Given that buying a house is said to be one of the most stressful things you can do in life, we are happy to do what we can to make the process a little smoother. We know buying a home in a foreign country can be both complicated and confusing, so the MyDutchMortgage.online website is entirely in English. We've even compiled an extensive glossary and FAQ section to untangle the jargon and answer all the questions you may have.
'A lot of people were sceptical when we started but we have shown that it works,' says Chiel. 'Of course, there is always room for improvement and we need to make it easier for our clients to go through some parts of the process themselves without our help. We can't solve the problems with the housing market, but we can make it as easy as possible for first time buyers to get a foot on the ladder.'