Spending summer in the city or waiting to get away after the crowds and the school holidays? Now is the time to get your mortgage sorted out as far as possible, so you are ready to take advantage of what some say could be post-holiday price drops in the housing market.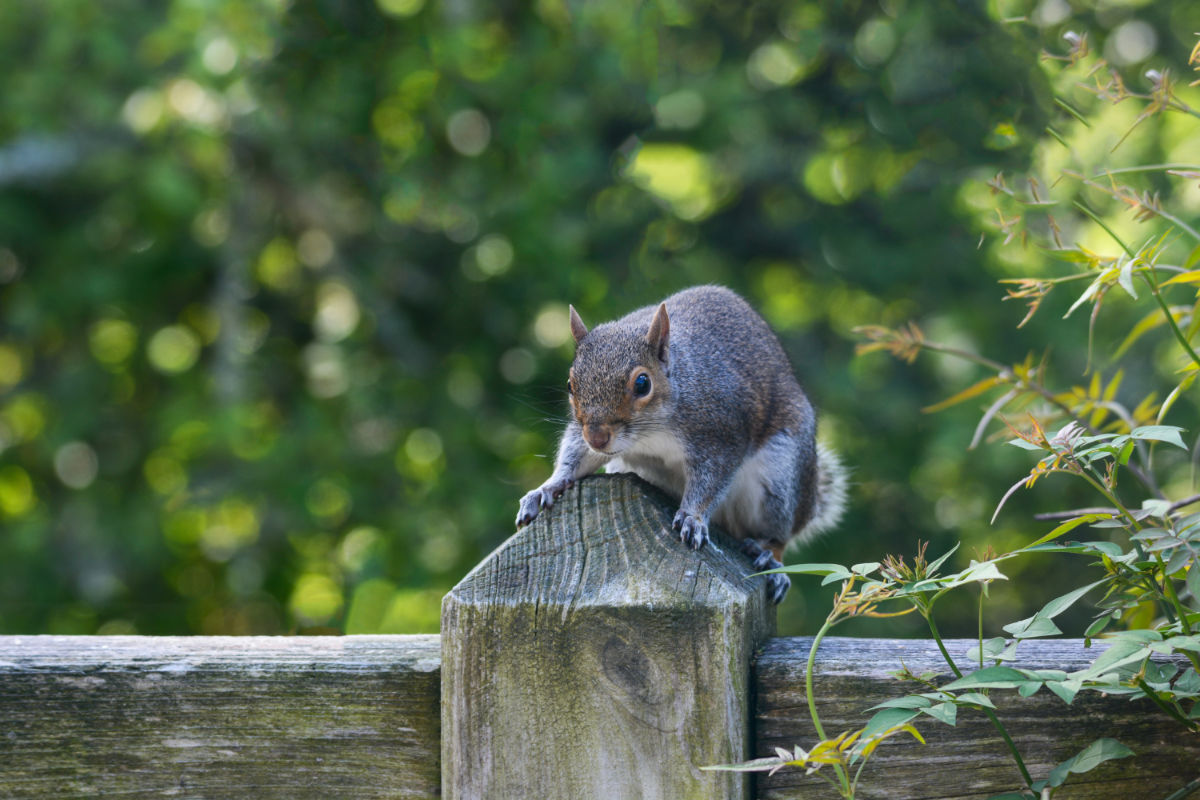 In many ways there has never been a worse time to try to buy a house in the Netherlands. Interest rates are shooting up, there is little choice and prices have never been so high. But that does not mean you should give up. We tell you why:
Change on the way
Indeed, there are some signs that house price rises are slowing, as potential buyers realise that they cannot spend as much as they had hoped, and the bidding frenzy is slowing down. Some apartments in Amsterdam are actually coming down in price – we've spotted several. And while they may not be the best locations (a flat above a busy city centre bar, for example), it does mean sellers are waking up to the fact they may have been asking for just a little too much.
We're even aware of some buyers who have been contacted by estate agents asking them if they are really, really sure they don't want to make an offer. And that is quite a turnaround from the situation several months ago.
The experts too see change ahead, with all sorts of official bodies and organisations highlighting the fact that the growth in house prices has been slowing since the start of the year. The Dutch real estate agents' association NVM also says that rising interest rates are tempering price rises.
Get ready to buy your house
So, if you are keeping an eye on the market, with the aim of becoming a home owner for the first time, now is the perfect time to start getting ready.
After all, the market may be slowing slightly, but preparation is crucial so that you can act quickly when you do spot the perfect apartment in Amsterdam or house in Haarlem.
Here's where an online service like My Dutch Mortgage Online comes in. You go to the website, sign in and then start going through the process at a time to suit you. No appointments, no taking time off work, just you and a beer on the balcony in the evening sun.
My Dutch Mortgage Online has broken the process down into six simple steps – well five if you skip the celebration at the end – all in English and all on a 'no mortgage no fee' basis. You only pay the low, fixed fee of €1,950 once they've helped you secure your mortgage.
Get the paperwork together
In particular, it is very important to get all the paperwork you need together, because some of the documents need to come from your employer,' points out My Dutch Mortgage Online advisor Chiel Versteege. 'You will also need to sort out information about any additional assets or debts you may have, and you may also need a residency permit.' Find out more.
It is also wise to make a rough calculation of all the other costs that come on board when you buy a home – the estate agents' fees, the notary charges and perhaps the cost of a survey. Normally you need to reserve around 5% of the cost of the house to pay for all the other items associated with buying a house. But not everything is mandatory, and most are negotiable.
Check out the costs of home ownership as well – council taxes, water rates and possibly a monthly contribution to the home owners association or VVE. They all come on top of your monthly mortgage payment.
Do your sums before you get started and then you can make sure you have enough money to do up the bathroom in your new home, if needed. And who knows, once you are moved and settled in, perhaps you can head off for a winter holiday in the sun as well!