If buying a house in Amsterdam or another Dutch town or city is a New Year resolution, here are some things you should think about.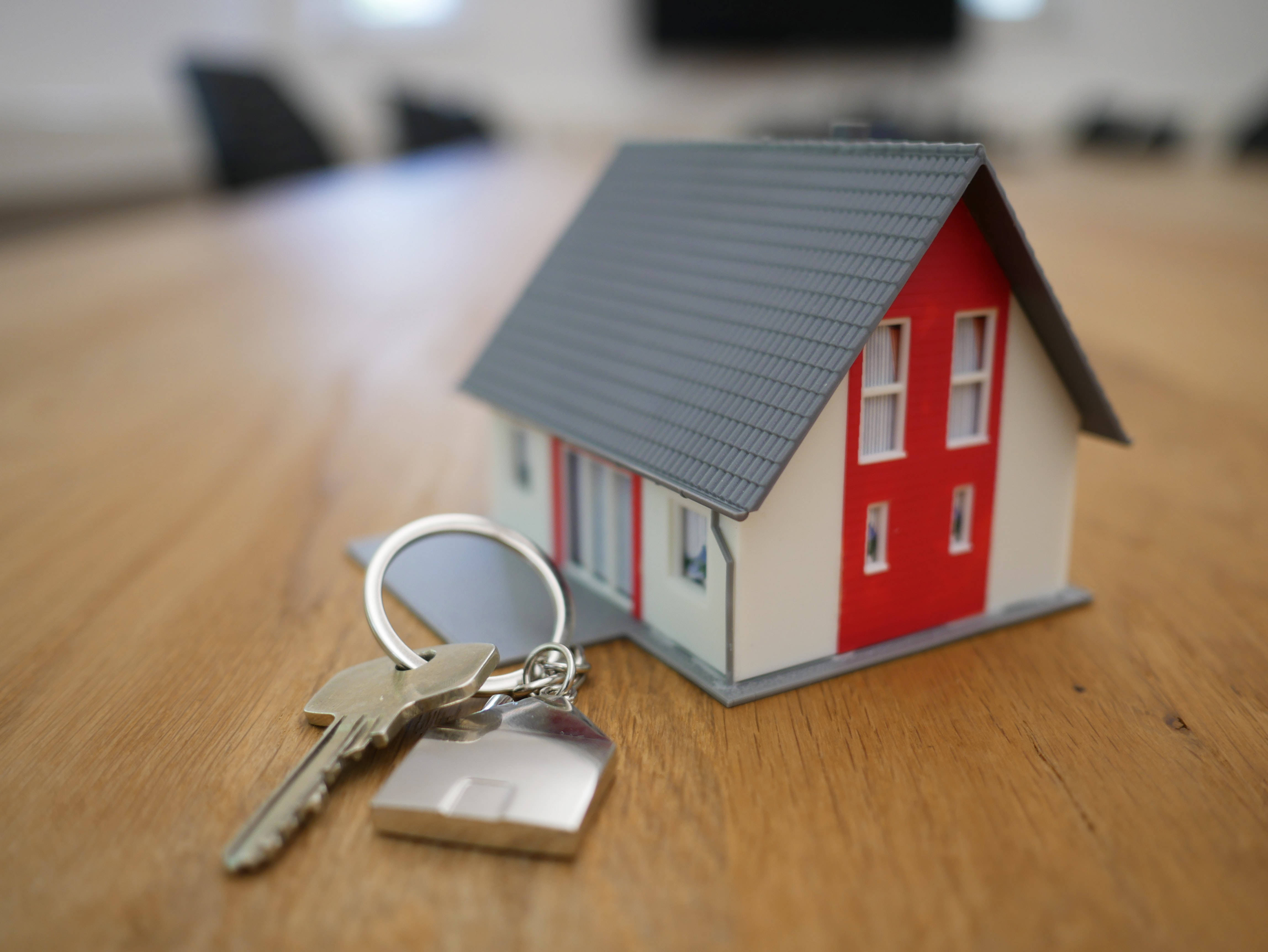 House prices in the Netherlands
House prices continue to rise and there is no sign this will change in the short term at least. Figures from the national statistics agency CBS show that in October, house prices were up 18.3% year on year – in fact they have been rising steadily since June 2013 and are now at their highest level ever.
At the same time, however, there are less houses in the Netherlands to buy. Just 16,191 transactions were reported to the Kadaster land registry department in October, down 27% year on year. So, competition for every available property remains intense and overbidding is still the norm.
That means you need to prepare properly and be ready to act as soon as you get a bid accepted. So, for a start, sort out your mortgage online.
Interest rates for mortgages in the Netherlands
Mortgage interest rates remain at record low levels and there are no signs that this will change significantly in the months to come, despite higher inflation. Economists see mortgage interest rates stabilising or rising only slightly in the coming period, because of European Central Bank strategy. However, the next Dutch government will be under considerable pressure to implement more structural reforms in the housing market and this too could lead to a marginal increase in interest rates.
Tax changes on houses in 2022
The Netherlands is one of the few countries in Europe with such a generous tax break on home ownership. This means that you can offset the cost of your interest payments against tax for a maximum of 30 years. In 2022, the rate of deduction is 40% and it will be reduced again to 37.1% in 2023. That means your mortgage will become slightly more expensive.
Dutch National Mortgage Guarantee
The maximum house price covered under the Dutch National Mortgage Guarantee (NHG) scheme goes up to €355,000 next year and the surcharge that you pay on your mortgage to qualify goes down to 0.6%.
The NHG is a government scheme that covers homeowners' losses if they have to sell their house for less than the outstanding mortgage because of divorce, illness or unemployment. If you are covered, you can sometimes borrow at a cheaper rate.
Buy to let mortages
New legislation comes into force in January which will allow local councils to impose residency rules on properties in certain price categories and in certain parts of town.
The government hopes the measure will stop investors buying up cheaper homes and turning them into expensive rental apartments and houses. Amsterdam is placing the restriction on all properties with a price of up to €512,000, while Rotterdam has opted for a €355,000 ceiling. Dozens of other towns and cities are working on similar plans.
Residents first
The government is also planning to give local authorities the power to prioritise locals in newly built housing projects. Housing minister Kajsa Ollongren hopes this will help youngsters to buy a home in the village or town they grew up in – particularly in popular areas where houses are snapped up by outsiders.
The priority allocation will apply to 30% of new properties costing up to €355,000. Currently, local councils are banned from prioritising their own residents for housing, apart from in the Wadden Sea islands. After all, who wouldn't want to buy a house there?